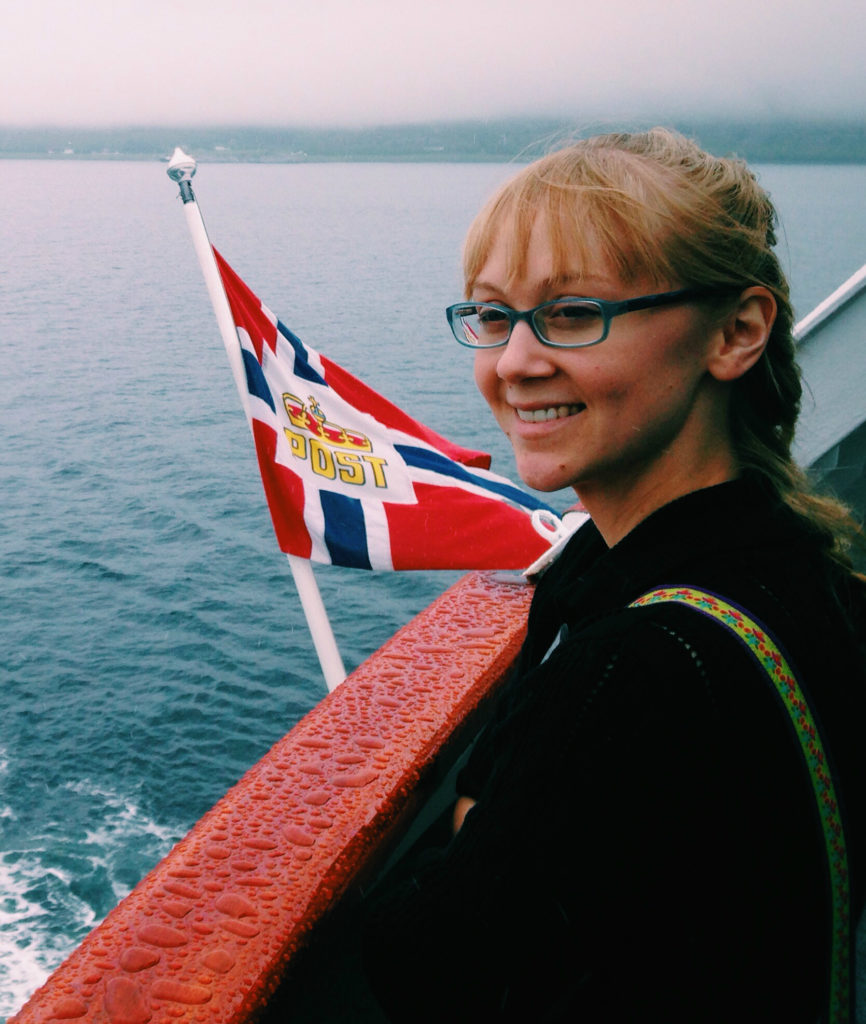 Emily is a writer, a lover of words and scenes and introspective emotions. Part essayist, part fiction writer, she blends both storytelling and poignant perspectives into everything she writes.
You can find her voice offering quiet honesty in a breadth of journals and magazines, as well as her blog.
---
A writer for writers
Emily Enger is an author's one-stop shop! She can edit your manuscript, write content for your website or blog, build your website, and run your digital marketing. Let her help get your book into audience's hands!