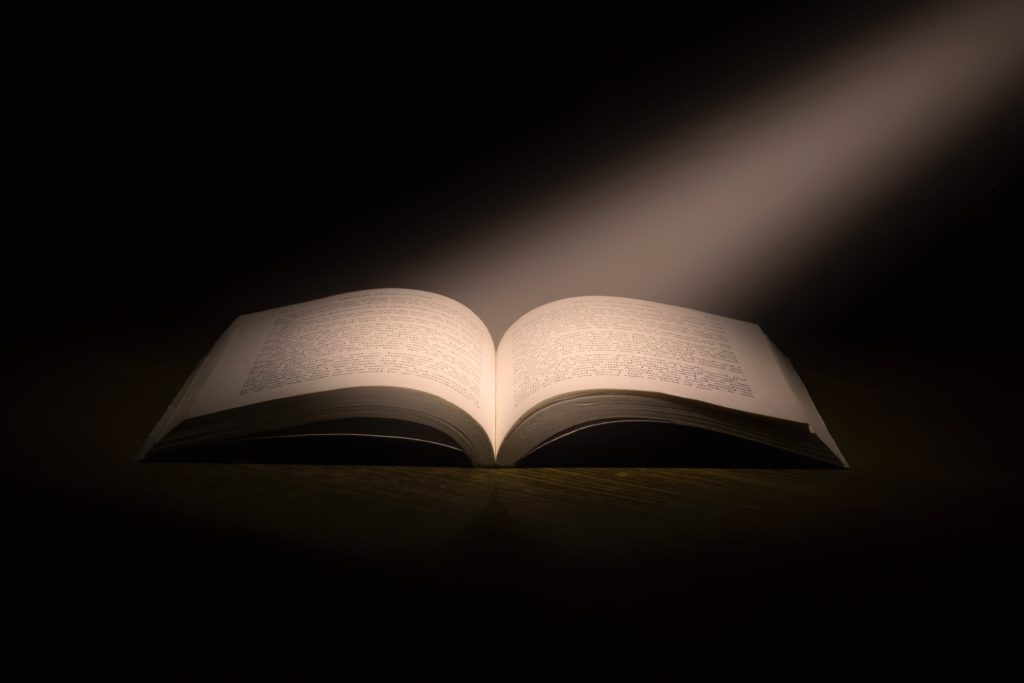 Book Marketing Services
Get Your Book Seen!
Building an Author Website | Traditional & Digital Marketing Strategies | Self-publication Assistance & More
How do you market a book?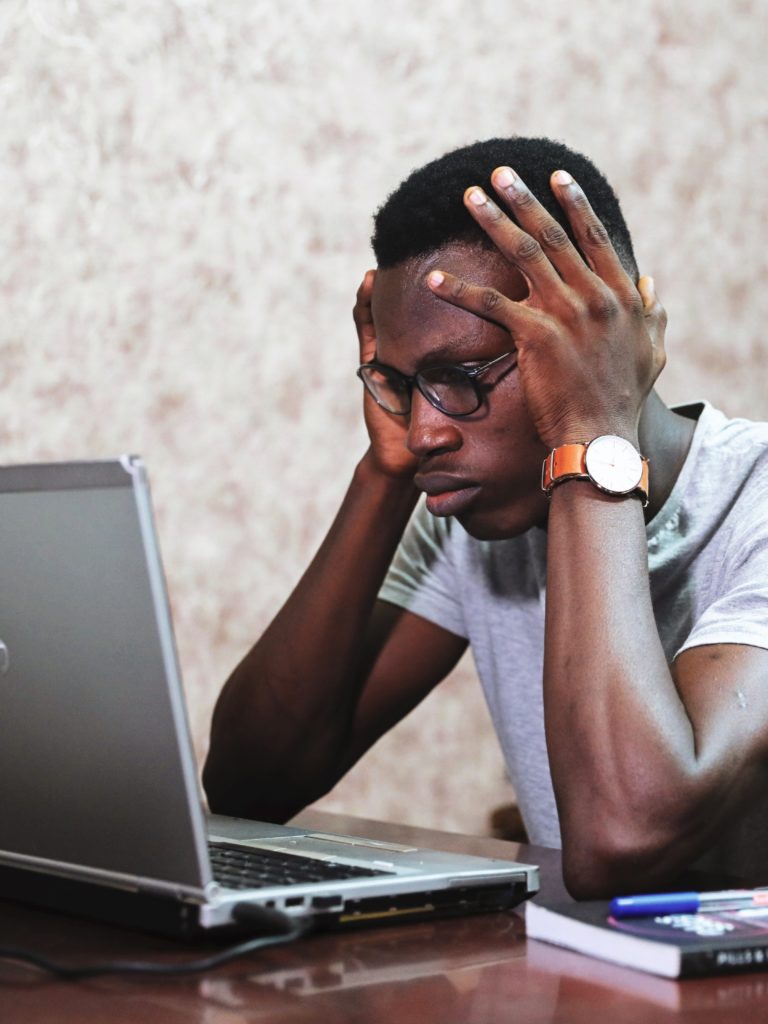 It's not fair that in today's digital market, authors are expected to be professional marketers in addition to storytellers. That is, however, the reality. Even if you publish with a traditional house, authors are responsible for purchasing or building their own website, running active social media pages, and developing a personal brand in order to engage readers and sell books.
​Not to mention self-published or Indie-published authors, who must do all that in addition to running sales, writing blurbs and press releases, approaching book stores, and every single piece of getting their book in readers' hands.
When are you supposed to find time to write your next book?
I'm here to help! I offer multiple packages to help customize the parts of book marketing you struggle with, including ongoing personal coaching or one-time marketing health assessments. I also take a select number of clients each year and run their marketing for them. Contact me to inquire about openings.