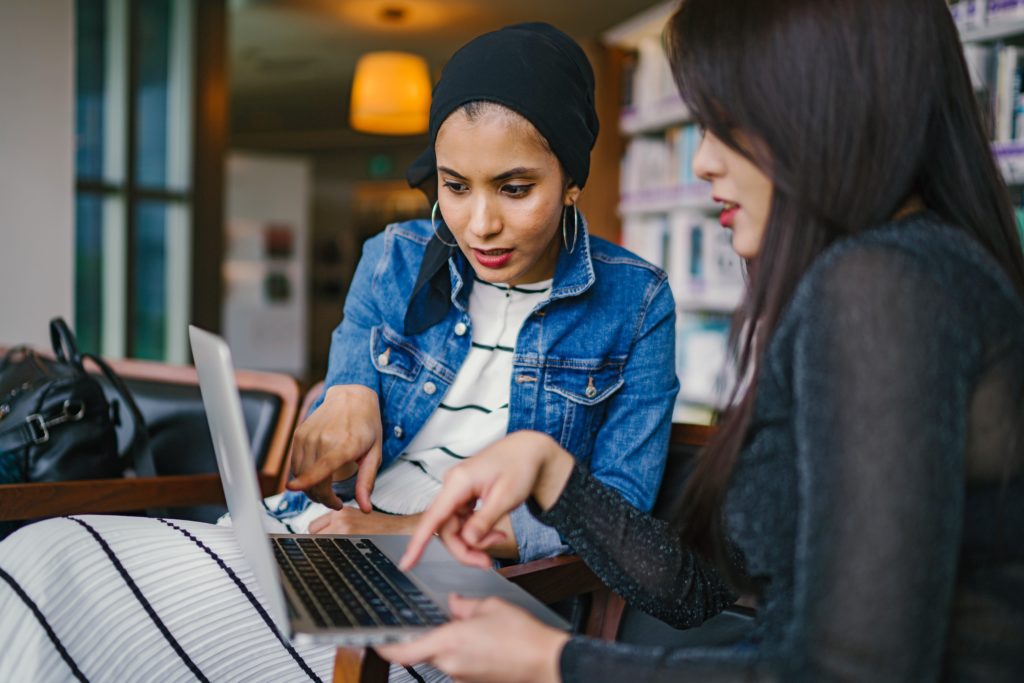 We all know it – "Everyone needs a good editor!"
If you are serious about writing, then you are serious about editing. Sure, it's nice to get all the fuzzy praise from your friends and your mom, but you need someone outside your circle who can be honest about the pages you've just bled over. Someone who has the expertise to help make your work better.
The number one reason a book doesn't sell isn't bad marketing – it's poor quality content. Whether you are writing fiction or nonfiction, I can help sharpen your prose, trim redundancies and elevate your message. I offer both developmental and copy editing.
With a decade of experience editing all styles of work, I have seen the great, bad and worse. I strive to be both honest and encouraging, because writing is not for the faint of heart and it takes guts and vulnerability to allow someone else to read your work.
I charge flat rates based on approximated word count. Open to most genres. Contact me for an estimate.
Client Review…
I had the luxury of working with Emily for a large majority of 2019. Hiring her was the best decision I have made when considering the overall product of my novel. She was able to able to read and dissect my book and her great communication skills allowed for me to put the best product out possible. I strongly recommend Emily for your editing or literary needs.

Dana Reiner, author of The Mother of All (releasing 2020)