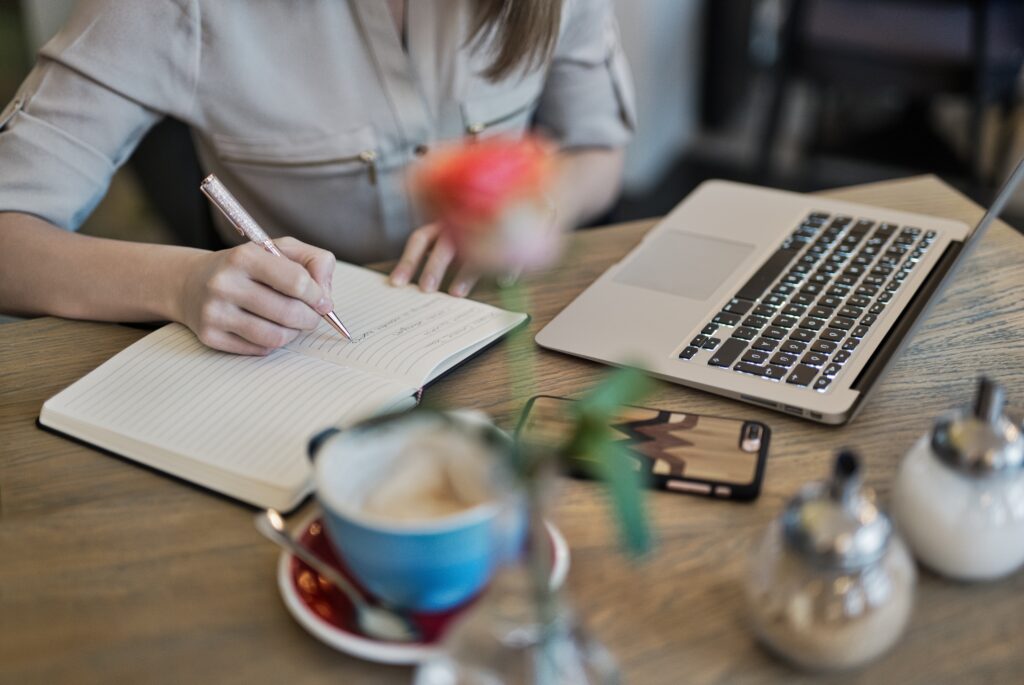 Writing is my first love. It is the thing that fulfills me and brings me joy. Creative writing is my preferred genre, (specifically fiction or essays) but I also have experience in news articles, product description, web content and more.
Need someone to write your blog posts, contribute to a collection of work, or collaborate on a project with you? Contact me! My voice is a unique blend of straightforward clarity and warm descriptions.
Sample Work
Silver Wings Coffee Company is an online subscription-based coffee service with a mission to share the stories of WWII. They hired me to write their blog posts, utilizing creative storytelling methods as a marketing strategy for gaining readers and – by extension – coffee subscribers. Unlike other WWII narratives you may read, we took a unique approach, telling the stories of these heroes in a dramatic format as if the readers were watching the action unfold.
Click on photo to read story.